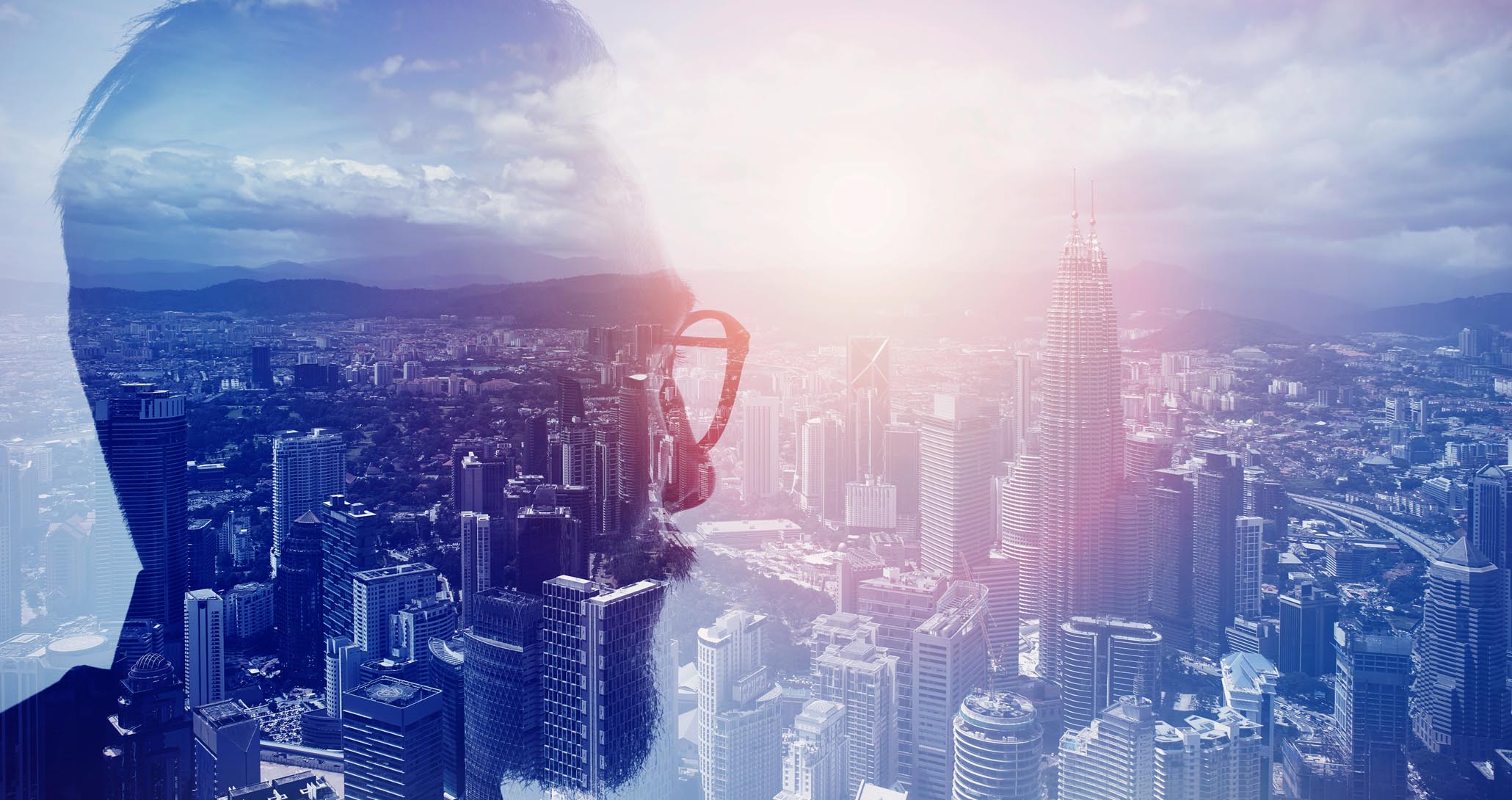 AWARD & ACHIEVEMENTS
ORNAPAPER combines great efficiency with outstanding flexibility, a combination which makes it possible to produce finished products of the highest technical standard. A continuous investment programme means that high-technology production and development facilities are available to solve customer packaging problem.
With its vast pool of knowledge and talents, full technical back-ups are available to meet customers' needs in packaging designs and evaluations. We constantly remind ourselves that improving quality is the key to improving performance and performance is the yardstick of quality.
Year
2022
Achieved FSC & PEFC Accreditation for Ornapaper Industry (M) Sdn. Bhd.
-FSC-STD-40-004 V3-1 / FSC-STD-50-001 V2-1
-PEFC ST 2002:2020 / PEFC ST 2001:2020
2020
Achieved ISO 14001:2015 Quality Accreditation for Ornapaper group:
Ornapaper Industry (Perak) Sdn. Bhd.
2019
Achieved ISO 9001:2015 Quality Accreditation for Ornapaper group:
Ornapaper Industry (Perak) Sdn. Bhd.
2018
Achieved ISO 14001:2015 Quality Environmental Accreditation for Ornapaper group:
Ornapaper Industry (M) Sdn. Bhd.
Ornapaper Industry (Batu Pahat) Sdn. Bhd.
2017

Achieved ISO 9001:2015 Quality Accreditation for Ornapaper group:
Ornapaper Industry (M) Sdn. Bhd.
Ornapaper Industry (Batu Pahat) Sdn. Bhd.
Ornapaper Industry (Johor) Sdn. Bhd.
Tripack Packaging (M) Sdn. Bhd.

2014

Achieved ISO 14001:2004 Quality Accreditation for Ornapaper group:
Ornapaper Industry (M) Sdn. Bhd.
Ornapaper Industry (Batu Pahat) Sdn. Bhd.
Ornapaper Industry (Johor) Sdn. Bhd.

2013

Achieved Samsung Best Business Partner for the year 2013

2011

Achieved Samsung Best Evaluation Supplier Grade A

2011

Achieved Samsung Supplier Fool Proof Competition for Period of 2011

2011

Achieved Sony Declaration Of Partners Continuous Quality Improvement Commitment

2010

Achieved Samsung Supplier Fool Proof Competition for Period of 2010

2010

Achieved Samsung Good Performance for year 2010

2010

Achieved ISO 14001:2004 Quality Accreditation

2010

Achieved Samsung Best Score A Supplier Award

2009

Achieved Sony Best Supplier Quality Award for Period of 2009

2009

Achieved Samsung Best Business Partner in Maintaining the Delivery Keeping Rate

2009

Achieved Sony Business Assembly Quality Award for Period of 2008

2008

Achieved Sony Best Supplier under Supplier Quality Innovation Project Phase1 2008

2008

Achieved Sony Green Partner (2008-2010)

2005

Achieved Samsung Best Business Partner for Excellent Quality Preformance

2003

Accorded The Malaysia Book Of Records
– Tallest Paper COrrugated Twin Tower Replica
– First Company to produce Paper Corrugated Furniture

2003

Accorded MalaysiaStar Awards – Winner for packaging design

2003

Achieved public listing of Ornapaper Berhad in KLSE main board

2002

The Winner of the 4th National Award of Overseas Taiwanese Enterprises

2002

The Winner of the "Malaysia Enterprise 50"

2002

Approval from Security Commission for public listing of Ornapaper Berhad in KLSE main board

2001

Accorded MalaysiaStar Awards – Winner for packaging design

2001

Achieved Malacca Industry Award 2000

2001

Achieved ISO 9001 Quality Accreditation

2000

Achieved "Cyrel-Asia Pacific" – Winner for excellence in flexography corrugated white liner process 4 color+