MACHINERY & EQUIPMENT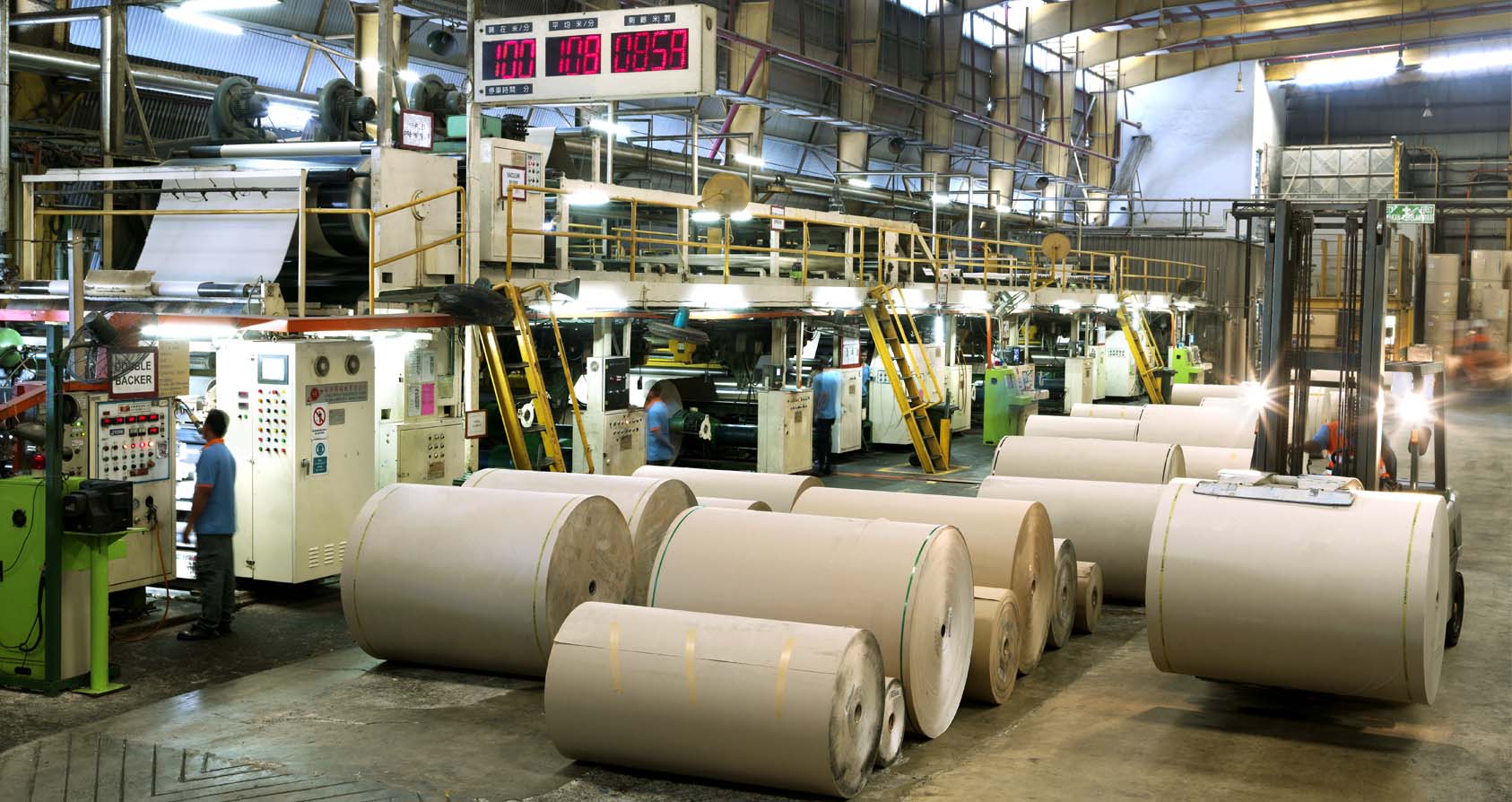 ORNAPAPER is the first manufacturer in Malaysia successfully installed and commissioned a 250mpm 2.5m wide advanced heavy-duty corrugator in the country. With the application of latest innovation in manufacturing automation, ORNAPAPER is capable of producing high quality products.
ORNAPAPER has worked aggressively, exploiting all potential synergies to improve and maintain high product quality and service efficiency. Constant improvement to machinery and production technology has enhanced the company's competitive edge over others in the industry.
State-of-the-art fully automated flexographic printers at the converting plant capable of 4 colour hi-graphic environmental friendly flexographic printing, with production speed of 350 pcs per min. reflects ORNAPAPER's vision to be a leader in the corrugated carton industry.
ORNAPAPER's fully equipped converting facilities offer a wide spectrum of quality packaging of various designs and shapes that will meet customers' needs and expectations. Quality colour reproduction with accuracy and speed guarantee timely delivery of customers' orders.
Our in-house printing plate making system speeds up printing work by eliminating reliance on external trade house thus facilitating a speedy service to customers.