VISION & MISSION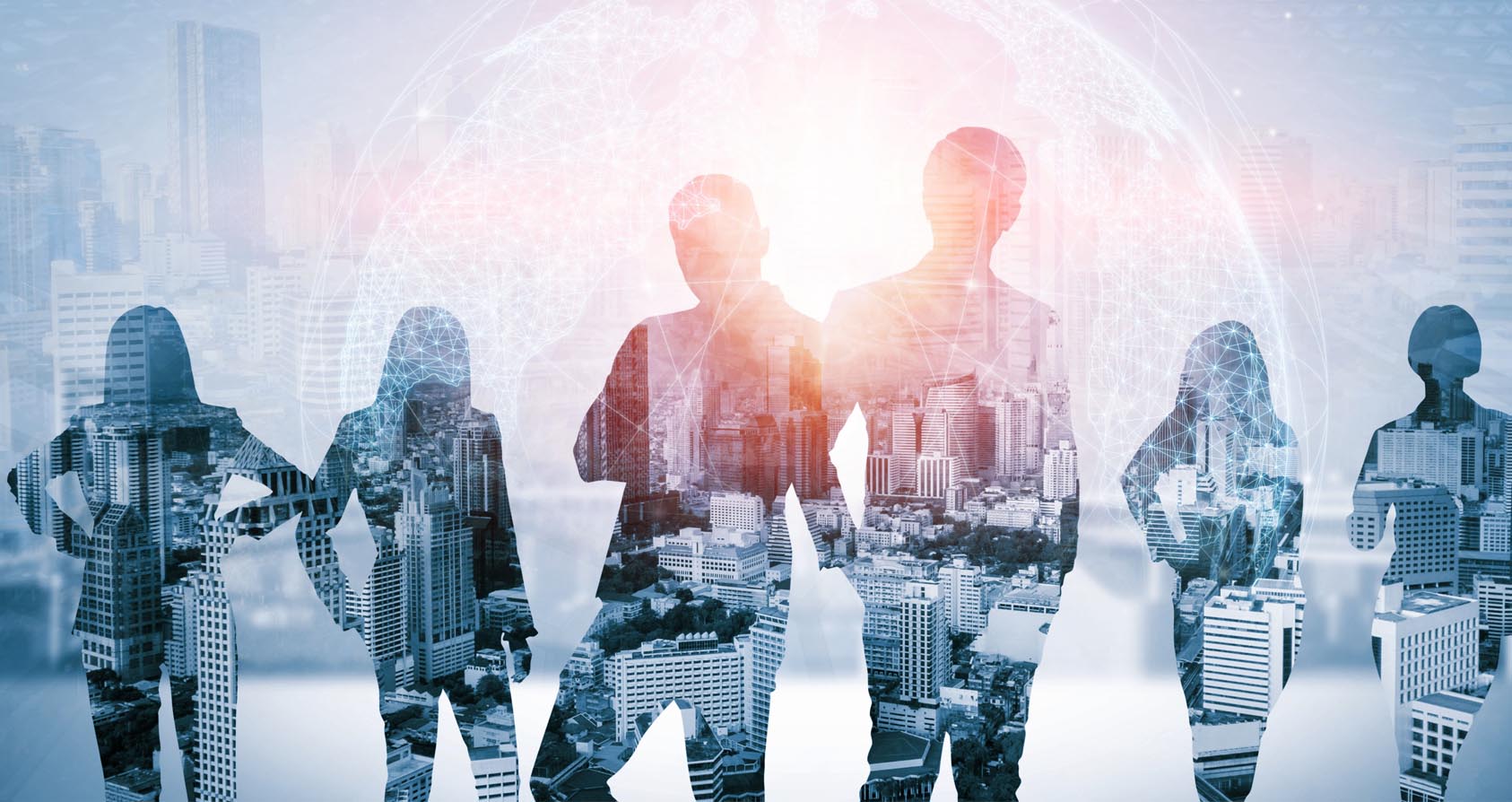 ORNAPAPER prides itself is a supplier of superior products, with excellent customer service and reasonable pricing as its basic fundamentals, thus gaining supports from all its wide ranging customers. As such, based on progressive management techniques and strong teamwork, we set the goals for continuous improvement in technical know-how and professionalism.
VISION
It is our company's vision to be:
A world class corrugated board and carton manufacturer.
A leader in the industry.
As best business partner for our customers offering best customer service and achieving optimum cost and sales value.
MISSION
It is our mission to:
Be a leading provider of packaging and related solution through improving and strengthening of our operational core competence.
Co-exist with the society as a guardian of our environment in our recycling program and waste control.
Leverage on teamwork to attain extraordinary results.
Instill integrity and honesty in Organization's work culture.