Graphic Designer (Assistant Executive)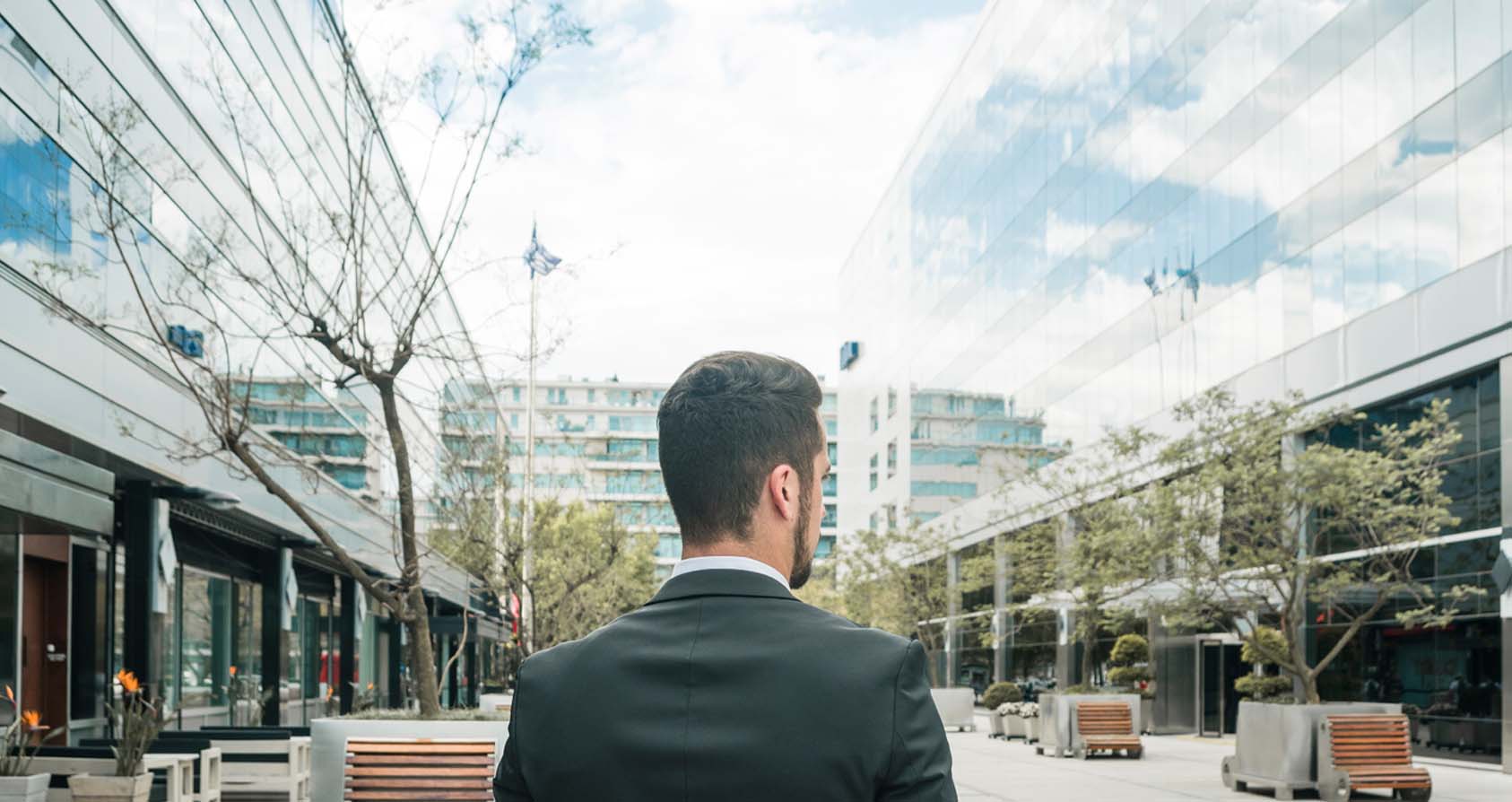 Joining Ornapaper Berhad means that you will learn new skills along the way. Working for different clients with a variety of requirements, you'll be exposed to wide range of projects that will enhance your career development.
We are looking for a Graphic Designer to assist in creating or designing artwork by using design software.
The Graphic Designer (Assistant Executive) job description includes the entire process of defining requirements, visualizing and creating artwork in order to illustrate on company final products.
Qualification : Minimum SPM level, relevant experience will be advantage.
Responsibility :
Able to communicate and illustrate the artwork and design according to requirement.
Effective time management skills and the ability to meet deadlines.
Able to give and receive constructive criticism.
Ability to work methodically.
Exceptional creativity and innovation.
Accuracy and attention to detail.
Kelayakan: Tahap minimum SPM, pengalaman yang relevan.
Tanggungjawab:
Mampu berkomunikasi dan menggambarkan karya seni dan reka bentuk mengikut keperluan.
Kemahiran pengurusan masa yang berkesan dan keupayaan untuk memenuhi tarikh yang diberikan.
Mampu memberi dan menerima kritikan yang membina.
Keupayaan untuk bekerja secara teratur.
Kreativiti dan inovasi yang luar biasa.
Ketepatan dan perhatian terhadap perincian.