INTERNSHIP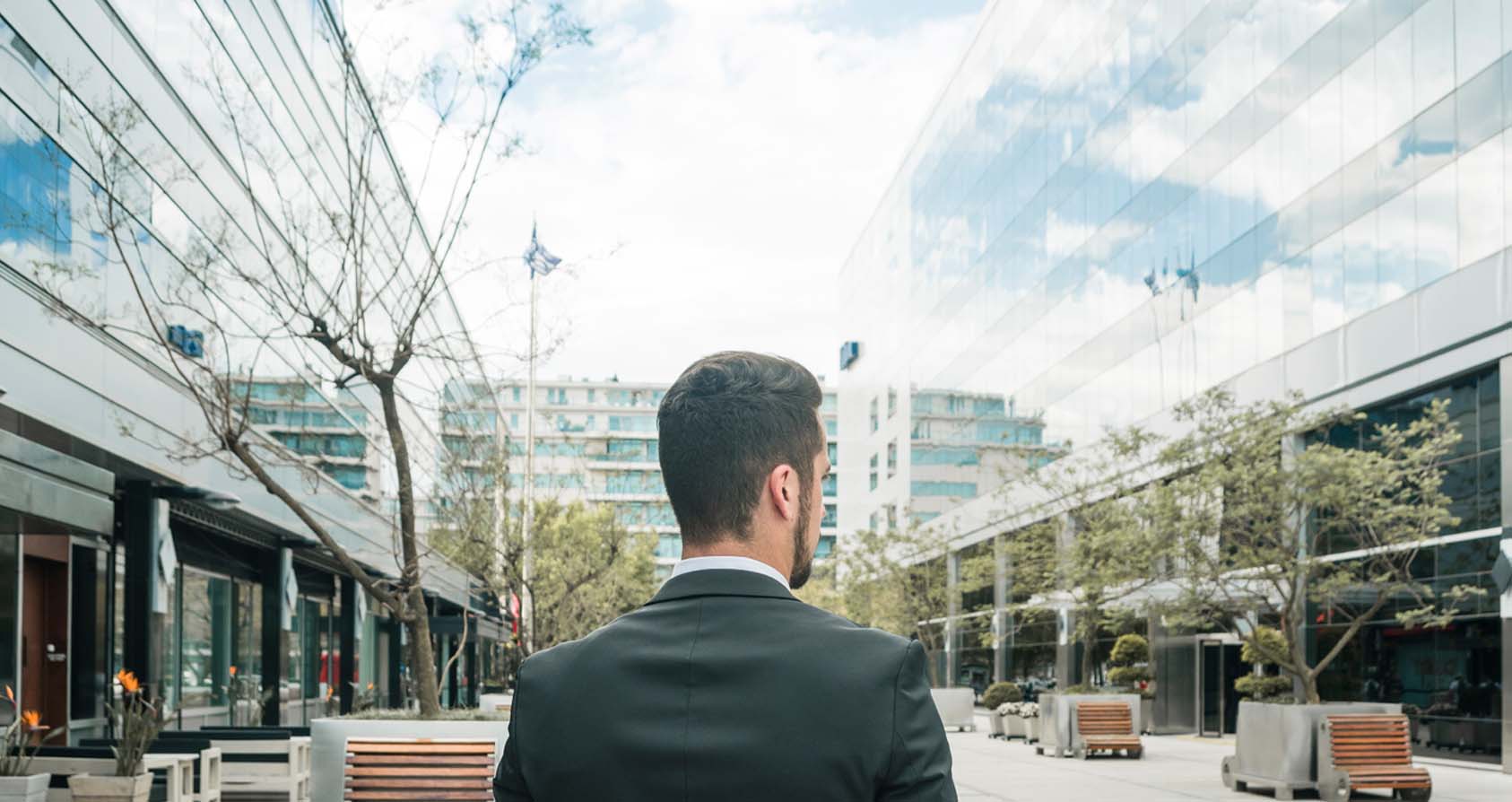 Joining Ornapaper Berhad means that you will learn new skills along the way. Working for different clients with a variety of requirements, you'll be exposed to wide range of projects that will enhance your career development.
Candidate must possess at least PT3 / SPM / SPMV / Vocasional certificate / SIJIL KEMAHIRAN MALAYSIA (SKM) or Diploma / Bachelor's Degree in Welding /Machinery / Automotive / Electric / Mechanical / Mechatronic/ Manufacturing / Automation or equivalent.
Required language(s): Bahasa Malaysia, English
No work experience required.
Any training duration is acceptable.
Calon mestilah memiliki sekurang-kurangnya sijil PT3 / SPM / SPMV / Vokasional / SIJIL KEMAHIRAN MALAYSIA (SKM) atau Diploma / Ijazah Sarjana Muda dalam bidang Kimpalan / Jentera / Automotif / Elektrik / Mekanikal / Mekatronik/ Pembuatan / Automasi atau setara.
Bahasa yang diperlukan: Bahasa Malaysia, Bahasa Inggeris
Tiada pengalaman kerja diperlukan.
Sebarang tempoh latihan boleh diterima.